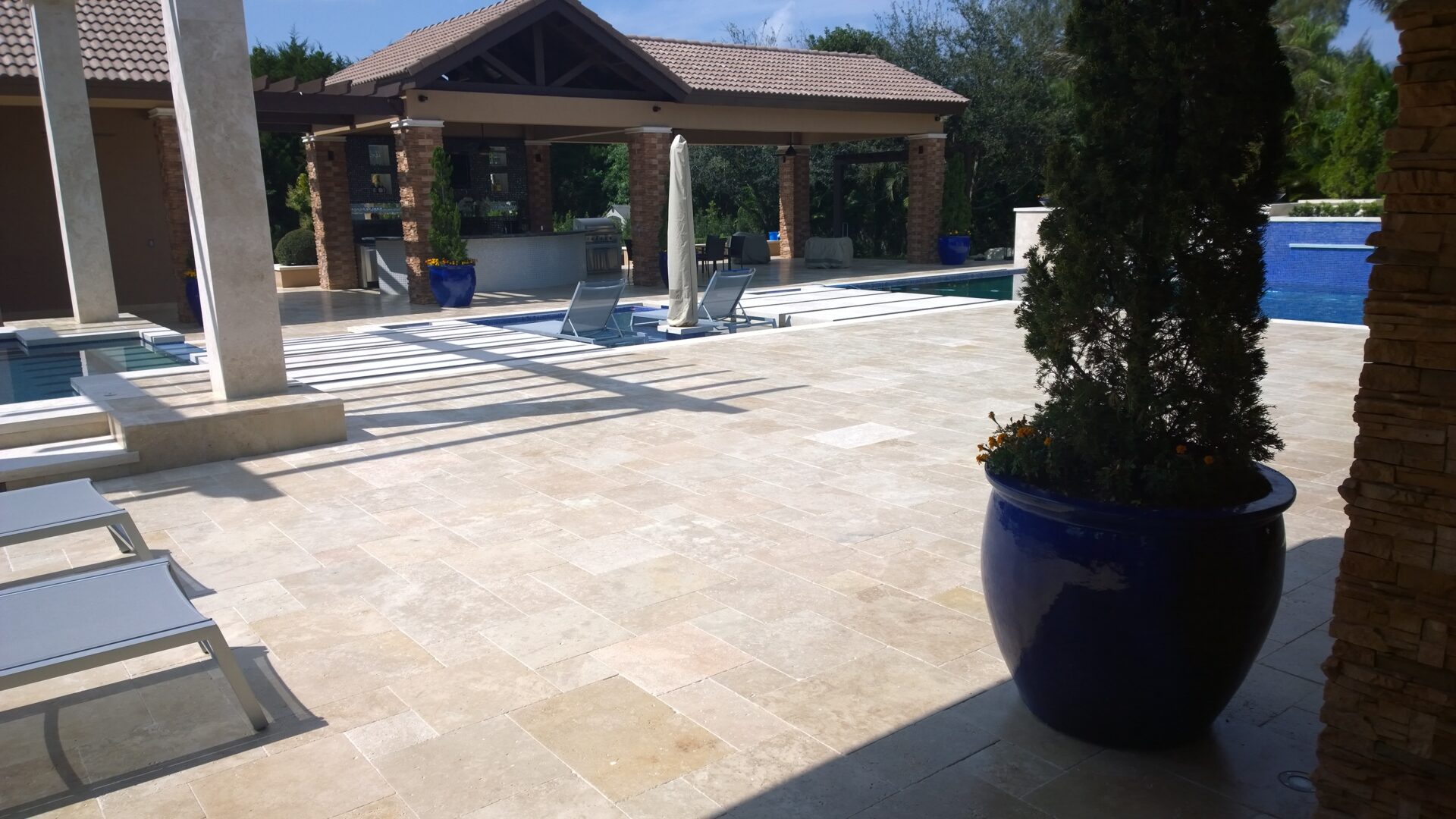 Beautify Home, Beautify Life
At Paver Max, we are driven by our commitment to quality to provide consumer-oriented home construction services. We are the leader in the brick paving industry and have been delivering on-time services in South Florida since 1998.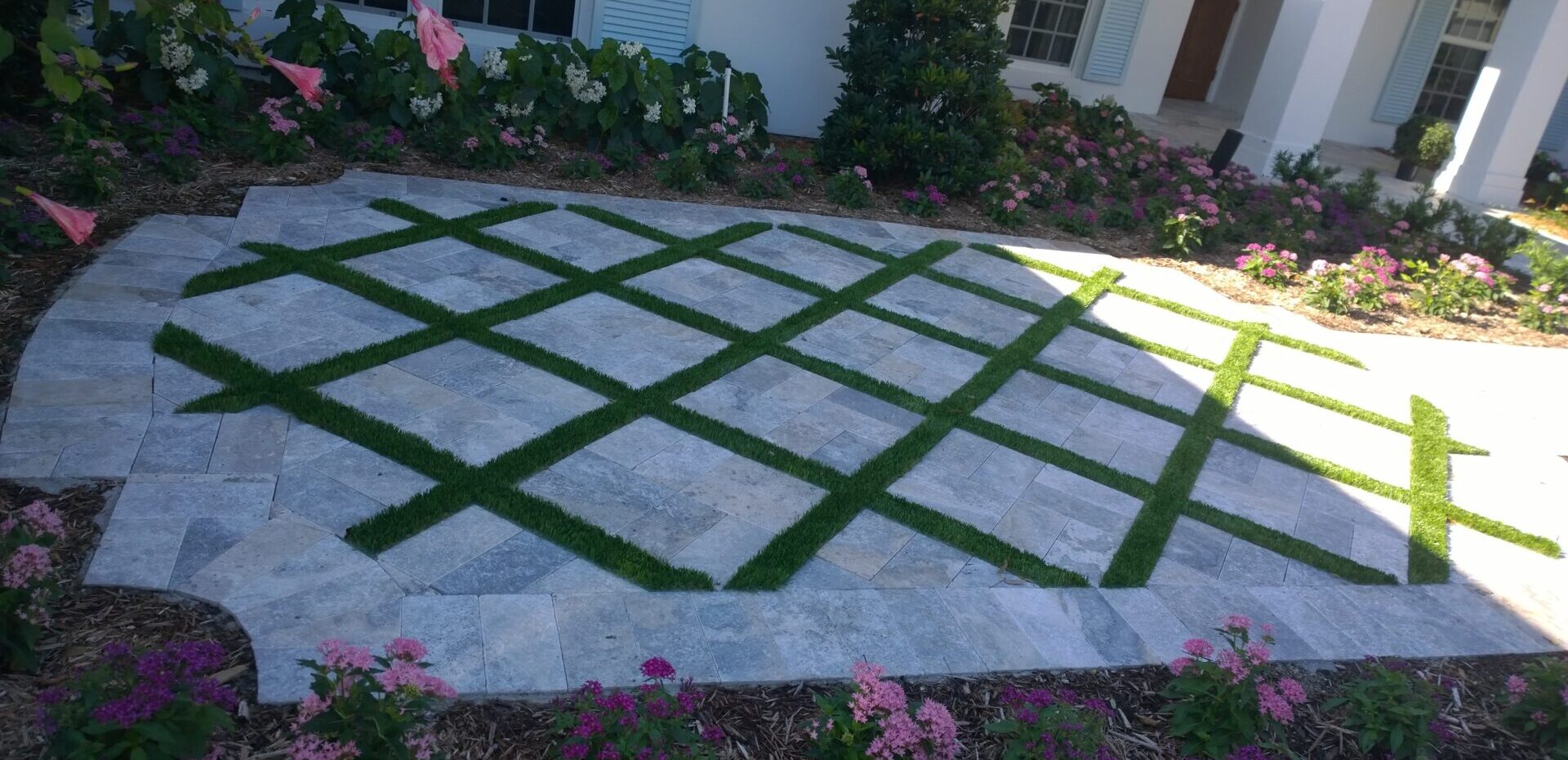 Let us help you in creating the ideal match for all your project requirements. We believe that the beauty of a home or commercial building starts at the curb before even walking inside. As more property owners recognize the value of improving such first impressions, we provide hardscaping with stonework and fountains in enclosed spaces.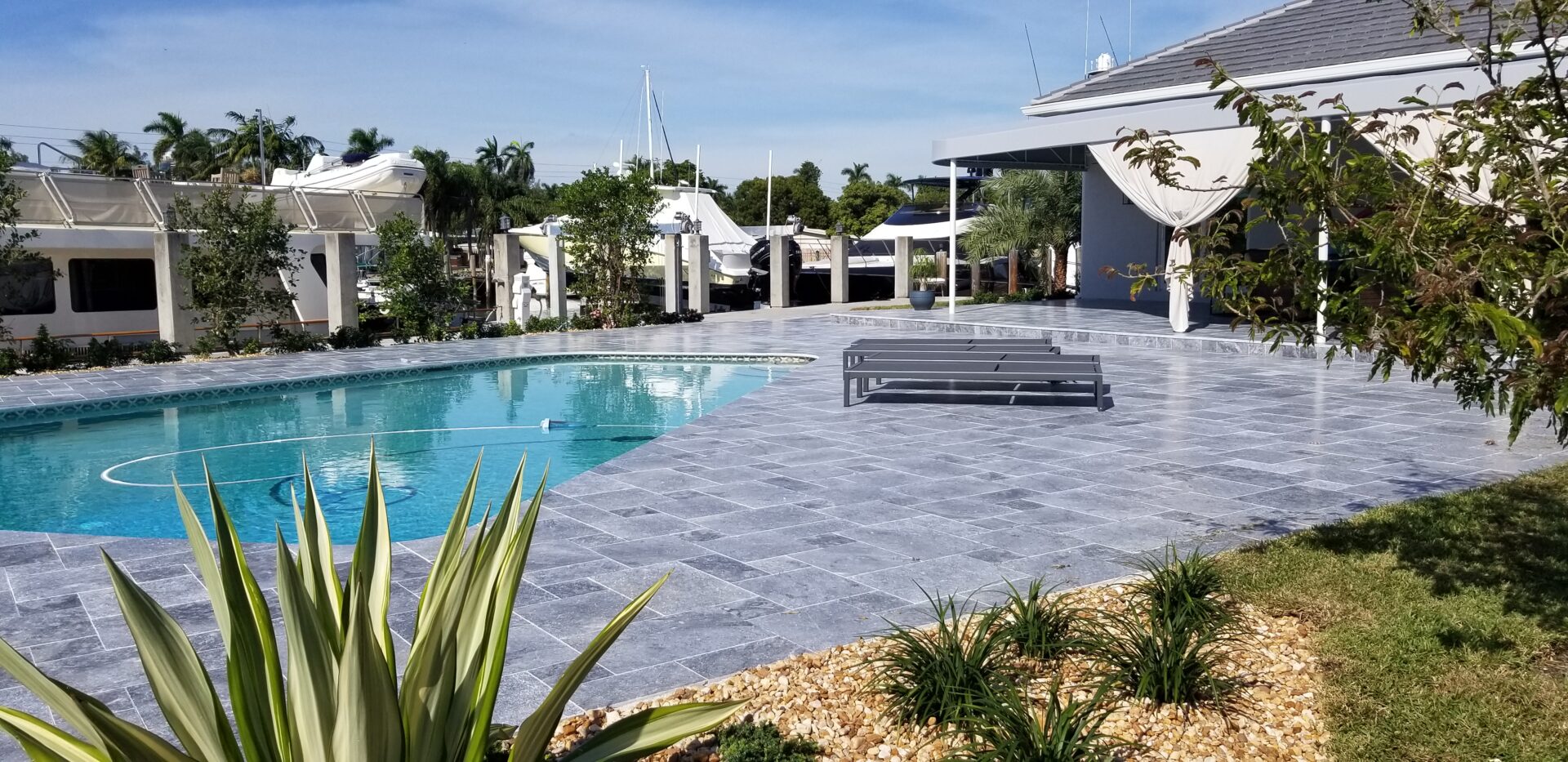 The outdoor patio is the new living room! Our team helps you improve curb appeal and creates a distinctive driveway, walkway, or entryway. Treating the driveway as part of the landscaping is one of the new design trends, and we excel in doing that.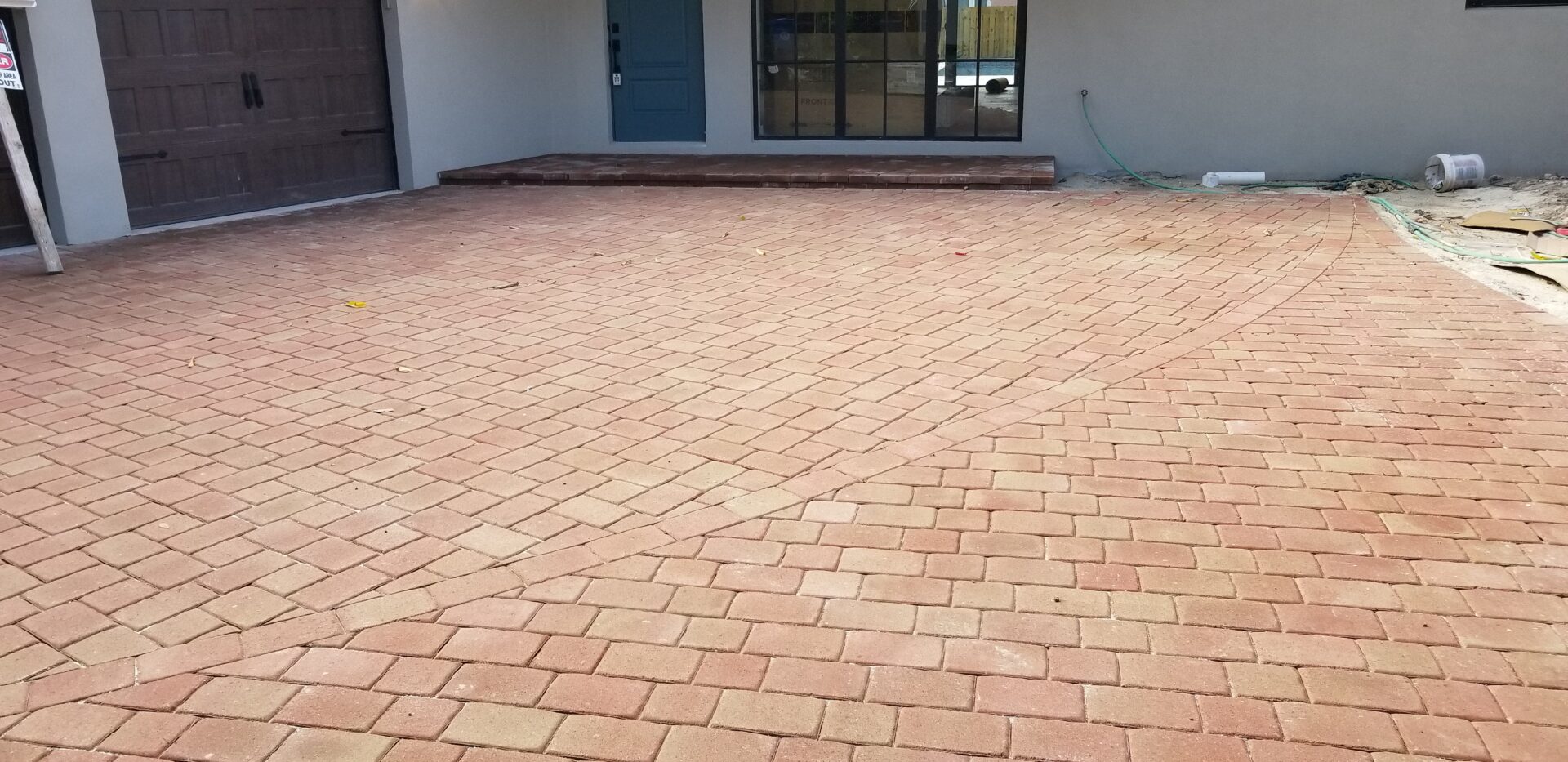 We are a family-owned and operated business, licensed and insured to provide maximum results based on your budget. We have over 21 years of experience in the home construction industry, serving Broward and Palm Beach Counties. We provide the highest quality of installation services.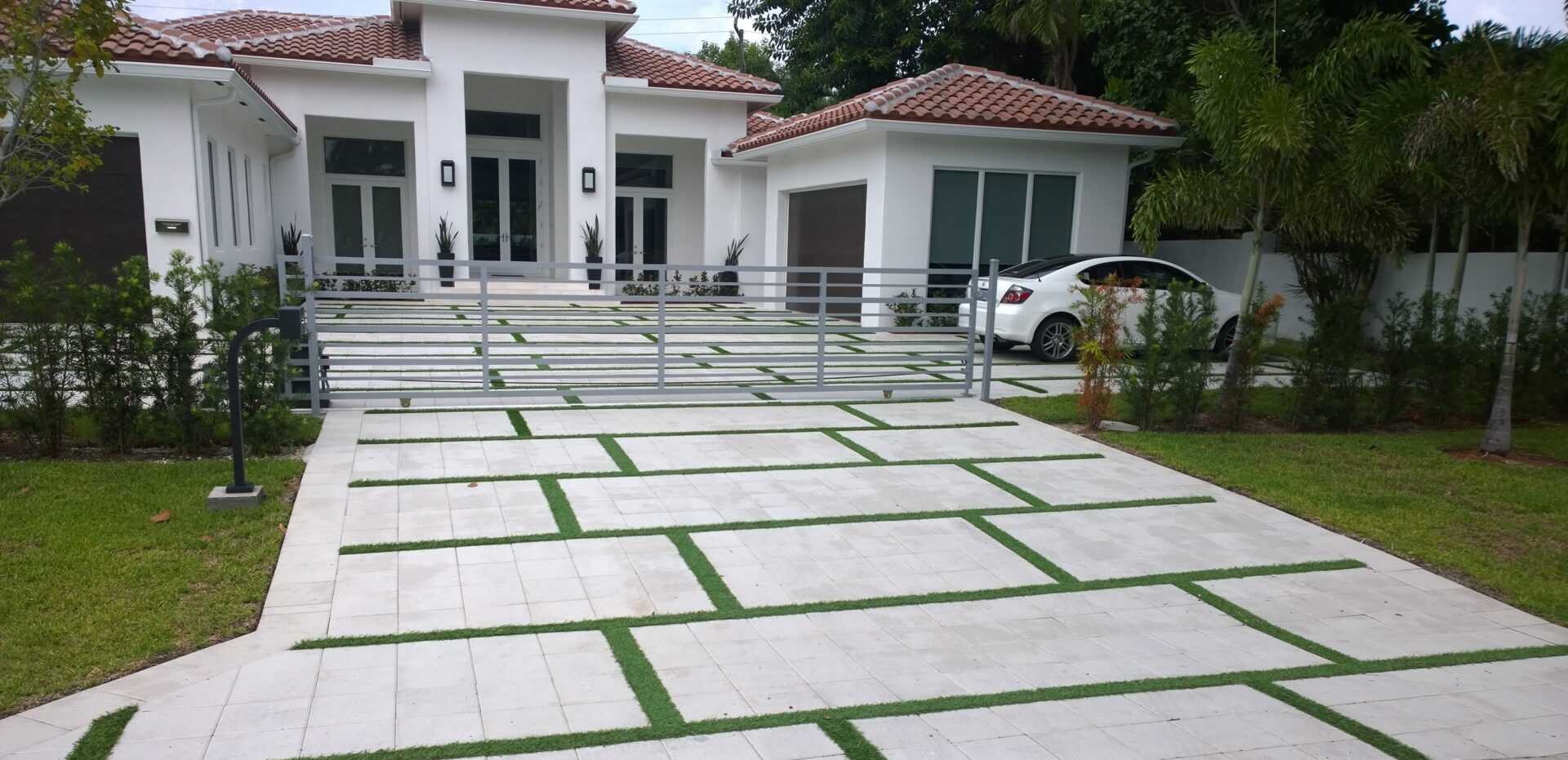 We back all our services with high-quality workmanship and guarantee the work for a period of one year. We provide written notice of the warranty. The guarantee is limited to the replacement of material and repairs by the seller.